vision
We envision a world where all young adults thrive with the support of the residential communities, whose teams are dedicated to promoting and advocating for mental wellness to facilitate personal fulfillment and academic success.
mission
Together as a Coalition, we are committed to better understanding our residents, encouraging open dialogues and raising public awareness about the importance of mental wellness and its impact on students as they work to realize their full potential along their college journey and beyond.
our first initiative
Hi, How Are You Project Mental
Health Survey and
Thriving College Student Index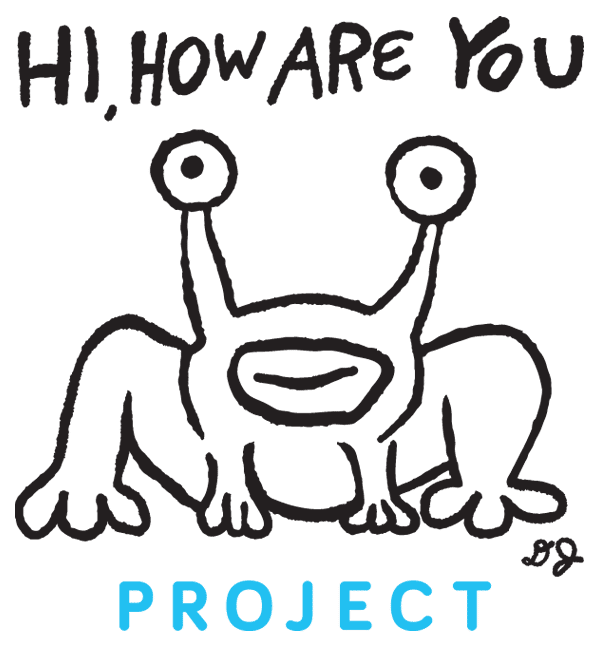 For the past two years, the Austin, Texas-based non-profit Hi, How Are You Project conducted a College Student Fall Mental Wellness Survey to better understand the student experience, as to create special peer-to-peer training programs that have become guiding tenets for American Campus Communities' Residence Life program, which offers events and information regarding health and wellness. Now, the organization and Coalition members will work with renowned global insights firm, Ipsos, to expand and amplify the survey into an annual Thriving College Student Index. With accurate and actionable data in hand, the Hi, How Are You Project and Coalition members will co-create industry wide peer-to-peer on-site training programs, connect residents to campus resources for mental health and wellness, and promote ways to manage stress and anxiety in college.
We want student housing managers across the country to join the cause to administer the survey to their residents. This will gather the largest most credible data set on this topic and serve as an invaluable benchmark to measure impact and inform initiatives over the long term.
SURVEY LAUNCH: Monday, October 10 - World Mental Health Day - 800,000+ college students to receive the survey
SURVEY CLOSES: Monday, October 24
REPORT OF FINDINGS: January, 2023